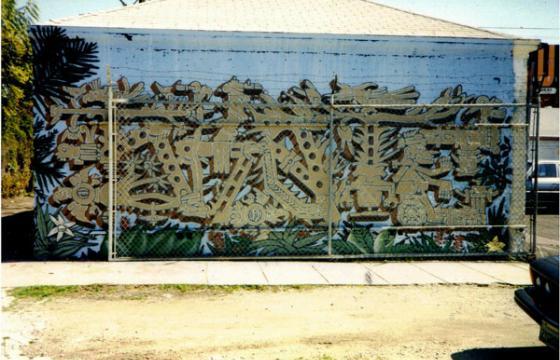 Graffiti // Sunday, January 13, 2013
If you grew up in Los Angeles you are likely familiar with the work of Skate One R.I.P. 1969-1993. He was a legendary and influential writer from the CBS crew. This was a very memorable dedication piece painted by Posh in the 90's on Melrose.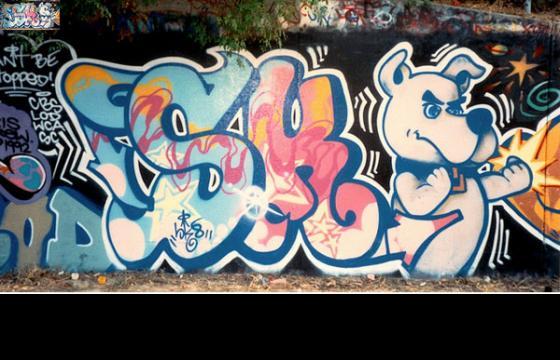 Graffiti // Monday, January 02, 2012
A pioneer of early Los Angeles graffiti and a talented artist who's life was cut short, Skate R.I.P.