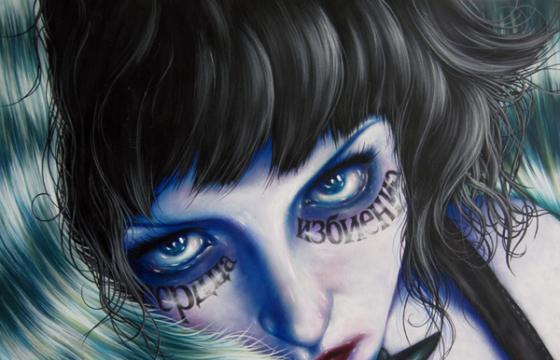 Erotica // Thursday, February 09, 2012
"Pretty, Sexy, Dirty, Girly" is a multimedia exhibition of all female artists addressing the topic of feminine sexuality, curated by Seattle artist, Siolo Thompson. The exhibit opens on Friday, February 10th, at Bherd Studios Gallery in Seattle, WA, with a collection of work that will be sure to challenge, arouse, and capture your full attention.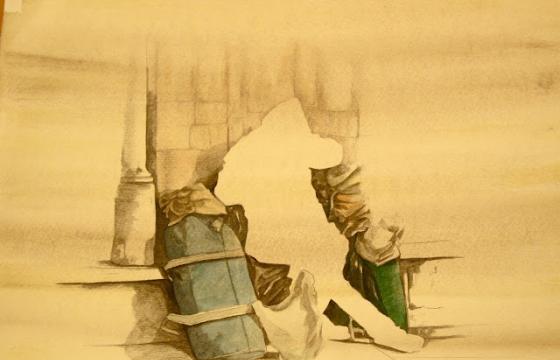 Illustration // Friday, January 27, 2012
'An artist should observe and describe the time in which they live. They should SEE the world around them, the people that fill their lives, the places that they populate. The artist should attempt to record and reflect the important issues of their time and bring attention to those things that matter. I believe this and I consider myself to be an observant person and yet I refuse to see people everyday...' Illustrator Siolo Thompson.