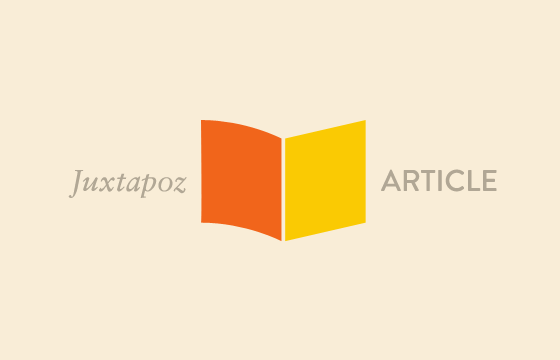 Juxtapoz // Wednesday, July 28, 2010
From the very first issue of Juxtapoz to now the latest edition, Dr Lakra has spent the meantime becoming an international tattoo and fine art superstar, and museum regular. That's why we chose him to grace the cover of our August issue.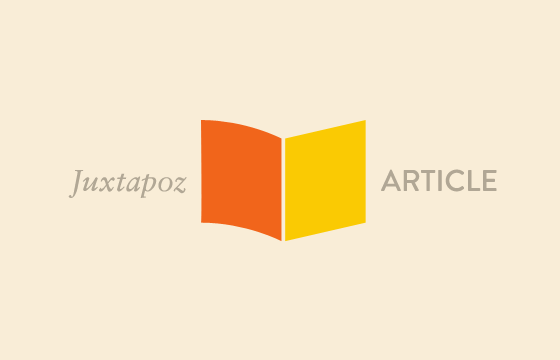 Juxtapoz // Thursday, July 22, 2010
We are very excited to present an early look at our forthcoming August issue, whose cover features Mexican illustrator and tattoo artist Dr Lakra. Dr Lakra melds the past with the present to expand boundaries of fine art into new and exciting directions.