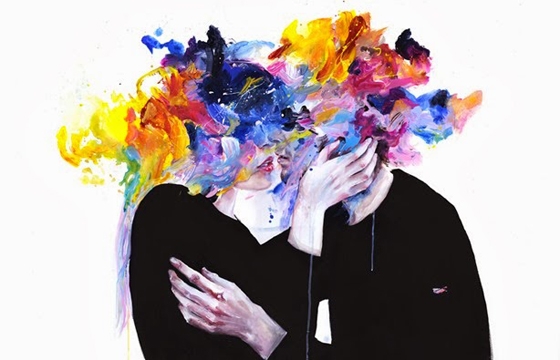 Juxtapoz // Thursday, March 13, 2014
We have been on a bit of a watercolor kick recently on the site, becauuse, why not? It's a style practiced by many, but sometimes, an artist just has as great command that really intrigues you. Agnes Cecile has been an artist covered on our site a bunch over the years, and her new set of watercolors is quite nice...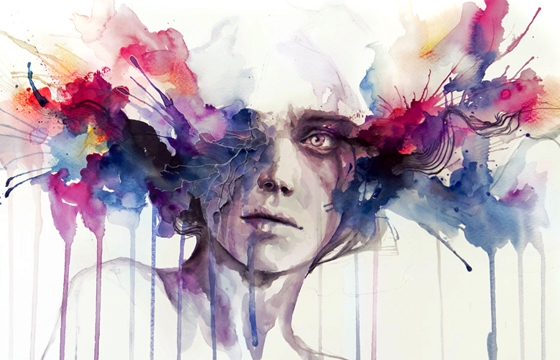 Juxtapoz // Thursday, October 24, 2013
Or should we say, the works of Agnes Cecile, because Silvia goes by that name as well. We are into the works of the Italian artist this morning, who was born in Rome in 1991. The works drip and bleed onto figurative characters, with almost rainbow blasts and dreams come to life.