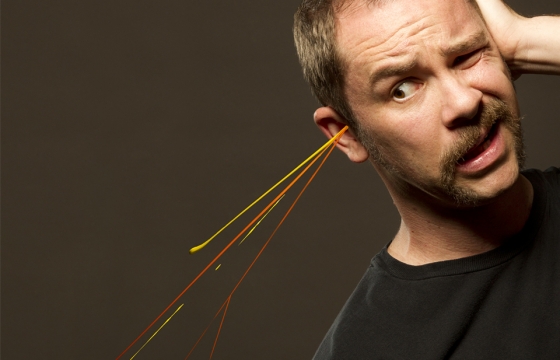 Music // Wednesday, January 22, 2014
"When the music in me slows down, I pick up a pen and draw. When the ink begins to flow less easily, I trade the pen for an instrument and resume where I left off with a renewed sense of purpose. It's a symbiotic relationship between art and music. I feel incredibly fortunate to be able to tap into it and spend my days creating."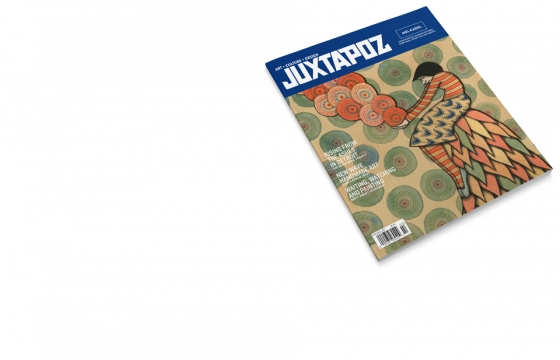 Juxtapoz // Tuesday, January 07, 2014
Here we are, at another New Year, ready for 12 great months ahead. This particular year for Juxtapoz is a little different, as we are celebrating 20 years of independent publishing throughout 2014, and what better than kick off the calendar year with a cover by Mel Kadel and an issue appreciating the subtle details of contemporary art. From New Wave Handmade Art, classic pop surrealism, and DIY public art, February 2014 properly sends us into our 20th year...