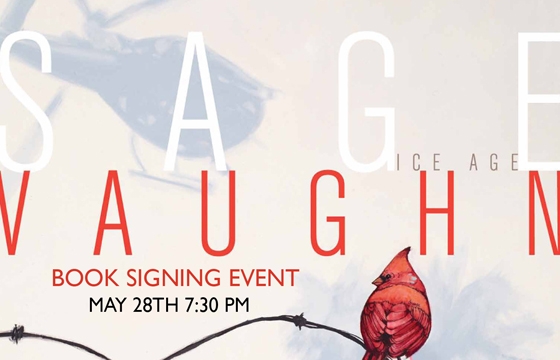 Juxtapoz // Monday, May 27, 2013
Our good friend and Los Angeles-based fine artist Sage Vaughn will be having a book signing and release of his new monograph at Skylight Books in Los Angeles on Tuesday, May 28. After you have your day of Americana and BBQing, we suggest you go to something art-related on your day back to work.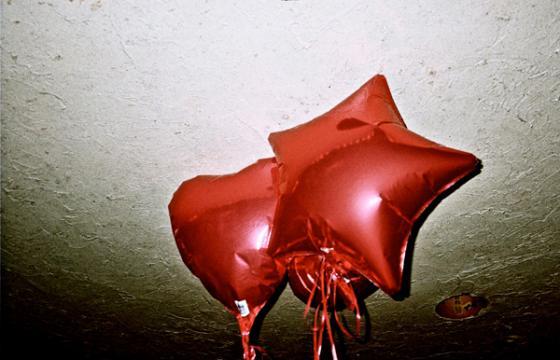 Juxtapoz // Monday, May 09, 2011
We sent Juxtapoz contributor, Jason Jaworski, to the book signing of Sasha Grey for her book, Neü Sex, held last week at Martha Otero Gallery in Los Angeles. Jason wrote an essay on Sasha, a personal friend of his, that we are happy to share today.