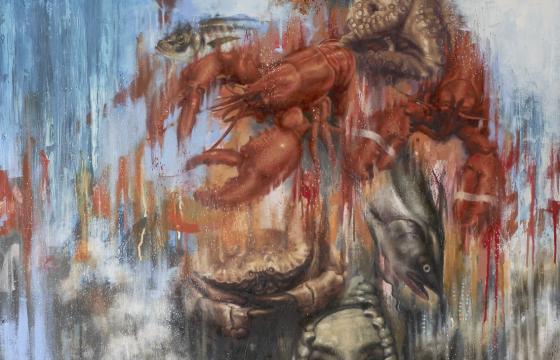 Juxtapoz // Wednesday, October 24, 2012
Dale Grimshaw is a dynamic artist calling on powerful emotions and strongly held belief to fuel his creative output. This tumultuous energy has produced a marvelous series of paintings over the past five years - works that have often been highly personal, but because of their directness and honesty, have succeeded in resonating with very many people.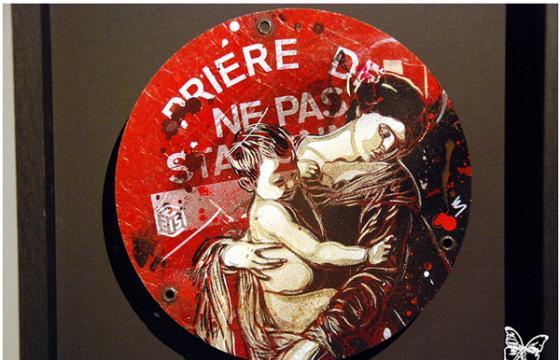 Juxtapoz // Monday, July 11, 2011
French street and fine artist, C215, opened a new show at Signal Gallery in London along with renowned photographer, RomanyWG. Our London correspondent, Butterfly, made it over to Hoxton for the opening and shot some of the newest works from the artists.