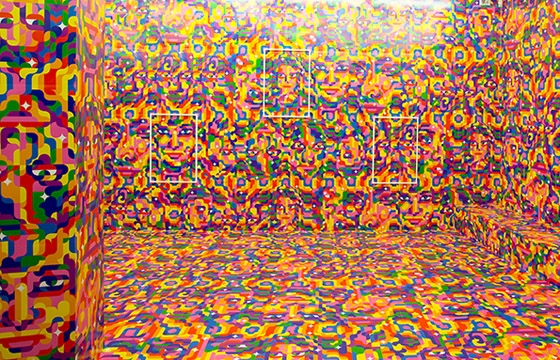 Juxtapoz // Thursday, October 24, 2013
We'd be more than okay with having a room of our house plastered from floor to ceiling in the patterns of Berlin-based artist Siggi Eggertsson. His latest show at the Spark Design Space in Reykjavik is just that. Born in Iceland, Eggertsson's passion for computers and drawing first led him to graphic design, an education in fine art, a shift in focus to drawing, and eventually Big Active.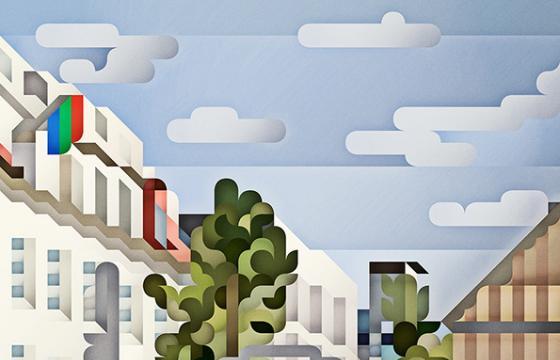 Juxtapoz // Thursday, September 06, 2012
We want to rave a bit right now. We love it when we see a great approach to illustration, especially when its based on a photograph, and the work that Iceland's Siggi Eggertsson completed for the Icelandic bank, Landsbankinn, are some of our favorite works we have seen in illustration this year.