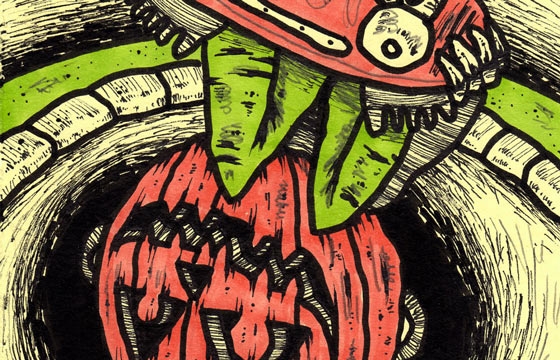 Juxtapoz // Thursday, November 27, 2014
One of the best pieces of advice that I wish I'd been given as a younger illustrator is this: Don't start a job without a contract in place. Of course, the younger me would have scoffed at that advice and said something stupid, like, "Contract? What am I, some kinda business?" At which point I wish an elder illustrator could have stepped in, slapped my tender, pimply face, and said, "Yeah, dipshit. You are." But enough reminiscing about shit that never happened.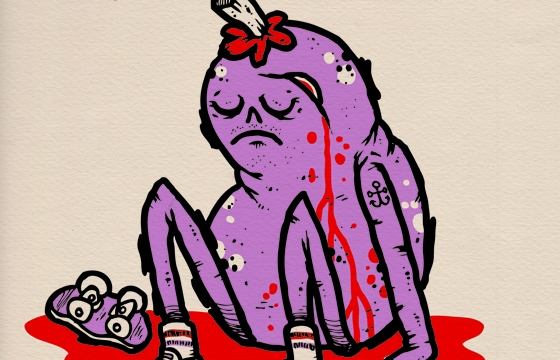 Juxtapoz // Monday, June 09, 2014
I've had two art show concepts in the back of my mind for numerous years now, and chances are I'll never actually have the time or motivation to execute either of them myself. Rather than letting them disintegrate like dusty skeletons in my closet, I thought I'd share the ideas with you guys in case somebody out there wants to run with either concept...