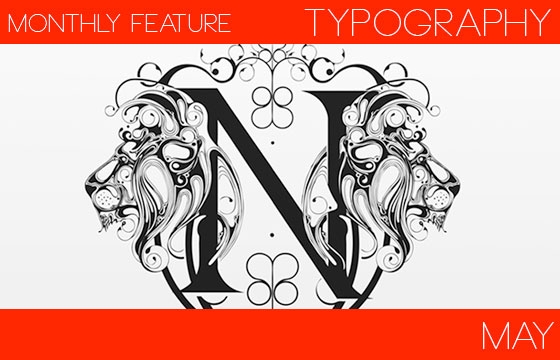 Illustration // Monday, May 27, 2013
Si Scott is a full-time artist, designer, and creative consultant based in the UK. He's renowned for his unique style, blending hand-crafted and hand-drawn artwork for which he has received many awards. So far in his career he has completed projects for Matthew Williamson, Vogue, Nike, Tiffany & Co., and Sony, and he has also contributed to advertising campaigns for Guinness, Absolut, and American Express. Scott has given talks and exhibited his work at institutions in cities around the world, including Tokyo, NYC, and Sydney.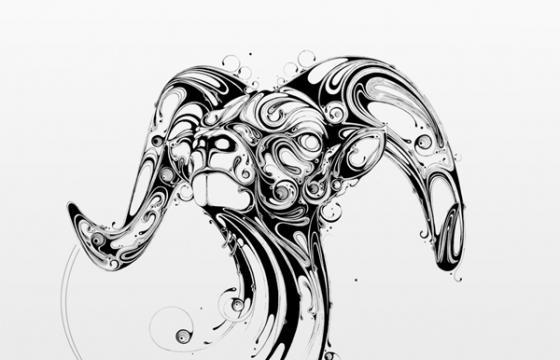 Illustration // Wednesday, October 05, 2011
UK-based artist and designer Si Scott's unique blend of hand crafted and hand drawn artwork has attracted critical praise and a long list of prestigious clients. Scott takes great pride in his almost obsessive attention to detail, creating the highest calibre of work possible for his studio's clients, worldwide exhibitions, and various collaborative and commercial projects.