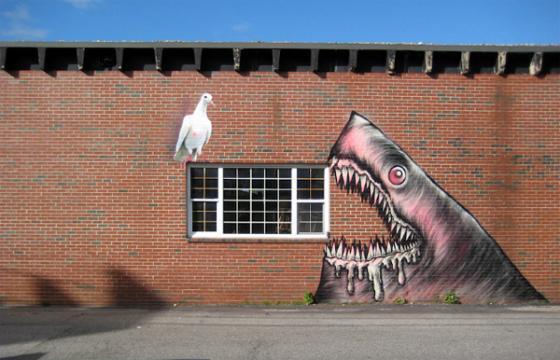 Street Art // Tuesday, May 17, 2011
Land Sharkkkk!  A bunch of new Shark Toof walls have been popping up on the east coast.  Always nice to have the opportunity to paint some untreated brick walls.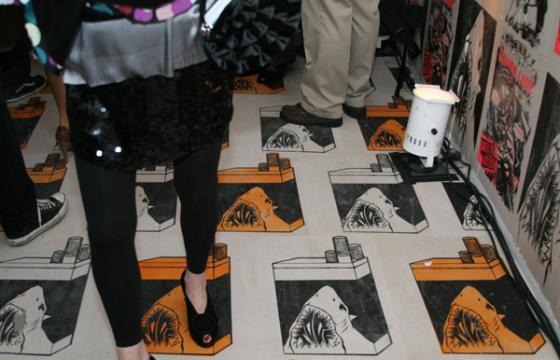 Juxtapoz // Thursday, January 20, 2011
Last night we attended the Los Angeles Art Show after party at the Ritz Carlton. Photos after the jump...