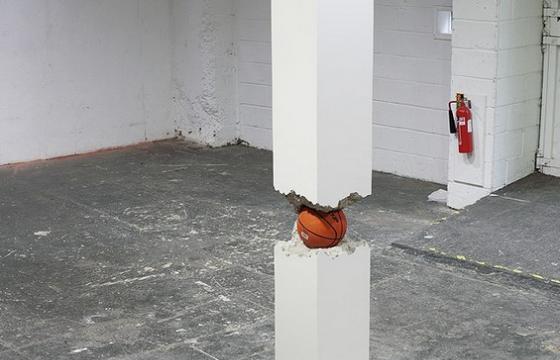 Juxtapoz // Friday, August 30, 2013
London-based artist Shan Hur embeds his sculptures into the walls and pillars of the gallery as if they were hidden treasures excavated from the gallery. Shan allows the gallery to become part of the sculpture by making it essential to the impact of the work.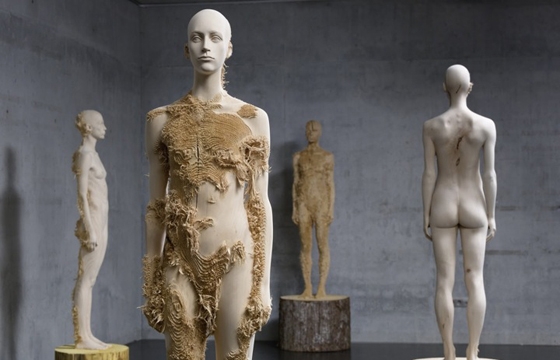 Juxtapoz // Thursday, April 11, 2013
A collaboration between Italian sculptor Aron Demetz and Korean sculptor Shan Hur has produced a fascinating series of pieces entitled, The Tainted. The two artists were able to explore the human figure and by contrasting both smoothly and harsh surfaces with incredible skill.