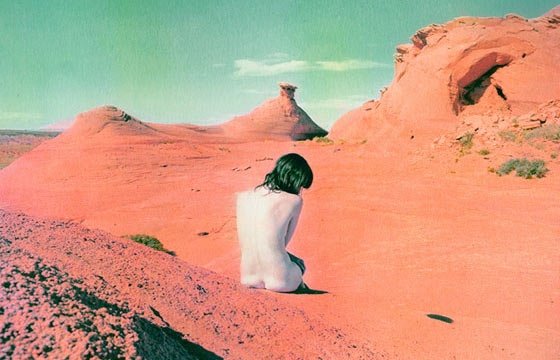 Erotica // Friday, October 24, 2014
Shae Detar is a photographer/artist based in NY, and began painting on photos as a teenager in the 1990's. She is a fine art photographer and is often commissioned by fashion brands for campaigns, lookbooks and editorials.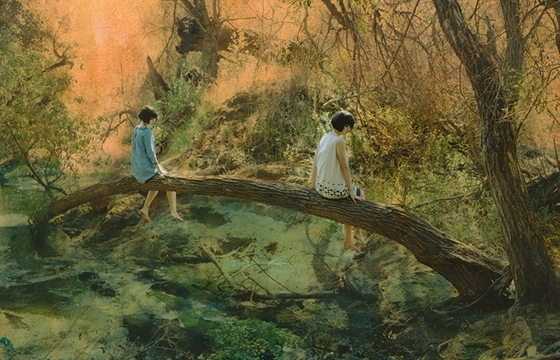 Juxtapoz // Monday, September 30, 2013
Before color processing technologies took over there was a hand-painted technique to bring color to photographs. Shae Detar has been building a body of work around this old style, making her works appear like old Hollywood starlet portraits.