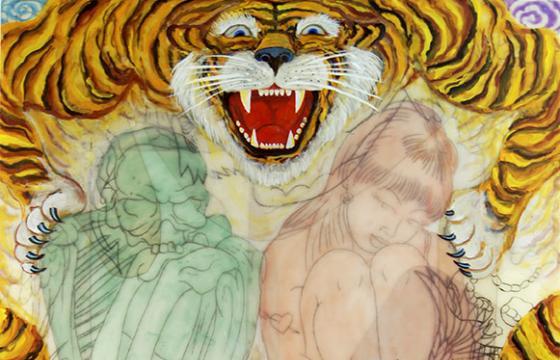 Tattoo // Monday, April 18, 2011
One of the original spirits in all of tattoo culture and art, Don Ed Hardy, will be creating a site-specific installation at the San Francisco Museum of Modern Art's Artist Gallery at Fort Mason in The Unruly Art of Don Ed Hardy this June, 2011. It will include cast resin work layered with vintage Hardy acetate tattoo stencils, porcelain pieces with cobalt handwork, original prints, and large-scale original brush painting. More after the jump . . .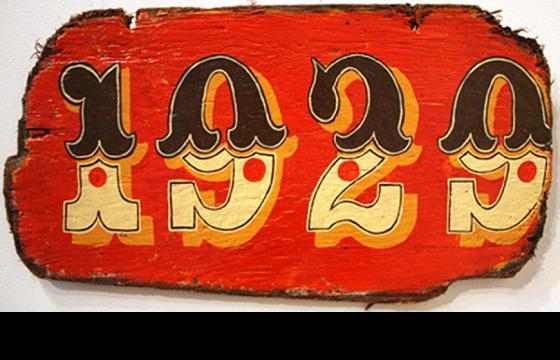 Juxtapoz // Saturday, April 16, 2011
Juxtapoz friend and installation artist, Mike Shine, opens a new solo show at Copro Gallery in Santa Monica tonight (Saturday, April 16), with the interesting title, Der Wilden Mann: Thus Sprach Flotsam; Metamorphosis 3. Try and say that three times in a row. Der Wilden Mann references "Thus Spoke Zarathustra", Frederich Neitzsche's philosophical tome on morality and pedagogy. More after the jump . . .