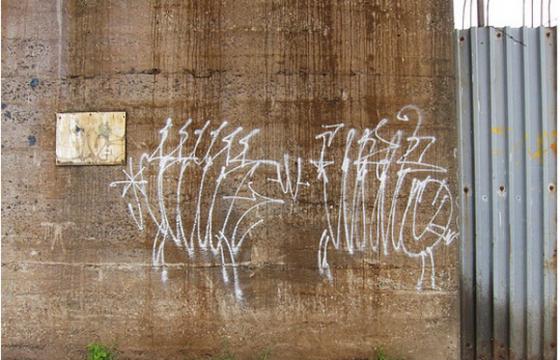 Graffiti // Tuesday, September 11, 2012
Some day, these will be ancient writings that scientists and archeologists will be studying.  They will learn from their research that an entirely different signature developed from The City of Brotherly Love, completely unique to its geographical location.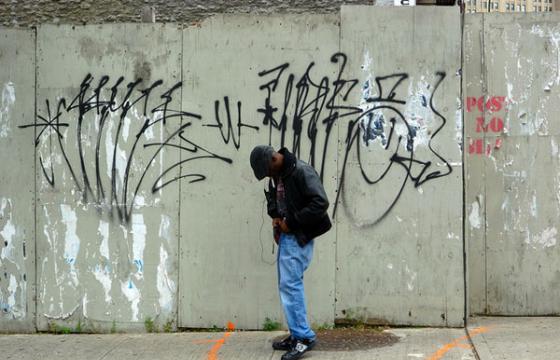 Graffiti // Thursday, December 15, 2011
Great photo with excellent philly tags.  Curve and Seyce demonstrate a proper hand and control.  Doesn't get much better.