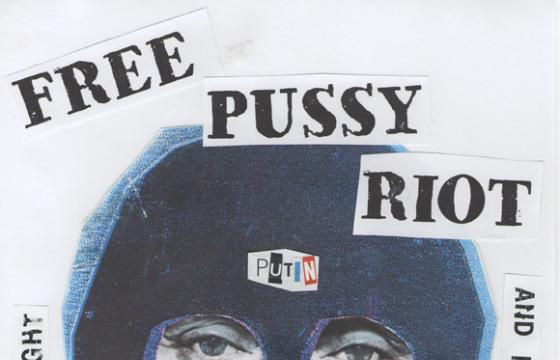 Music // Thursday, August 16, 2012
As you may know by now, Russian feminist punk group, Pussy Riot, made a brief "impromptu performance in Christ the Savior Cathedral in February. Dancing and high-kicking, they shouted the words of a 'punk prayer' asking the Virgin Mary to deliver Russia from Putin," (from AP) and were arrested on charges of hooliganism and religious hatred. Well, their jailing is getting international attention...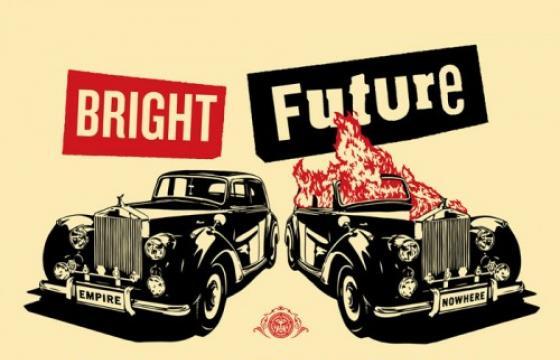 Juxtapoz // Friday, March 16, 2012
Jamie Reid, who helped create the visual identity of the infamous Sex Pistols, will be opening an exhibition, Ragged Kingdom, at Los Angeles' Subliminal Projects tonight March 16. For the opening, Shepard Fairey (who opened Subliminal) and Reid will release 4 Large Format Screen Print Editions and a series of unique, hand-collaged, Fine Art Editions (HPMs).