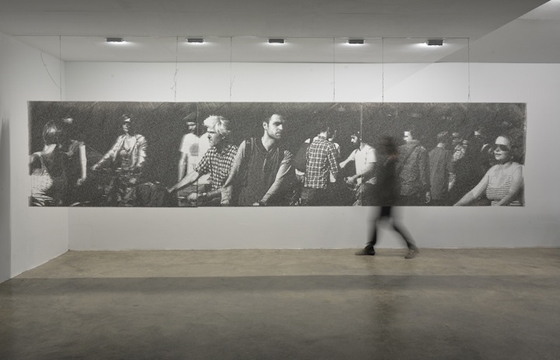 Juxtapoz // Thursday, July 02, 2015
Some people paint portraits, and others (or in this case, one other) cut layer upon layer of wire mesh to create a portrait. Korean artist Seung Mo Park starts with a photograph then superimposes it over layers of wire with a projector, and then starts snipping away! We've posted the impressive wire work of Seungo Mo Park before, examining his flawless sculptures...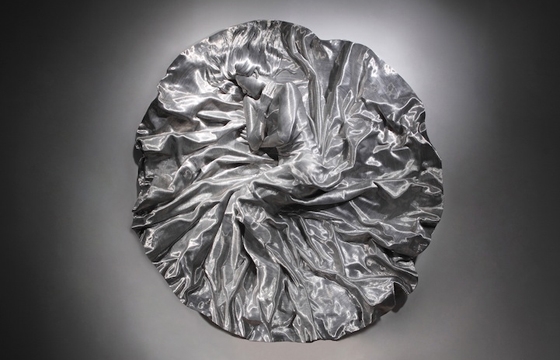 Juxtapoz // Friday, November 01, 2013
We've previously posted Brooklyn-based Korean sculptor Seung Mo Park's incredible portraits made from wire. This morning we are equally if not more impressed by his sculptures constructed from aluminum wire. In this series, titled Human, Seung Mo bends and twists the wire in what seems to be an almost impossibly smooth and flawless fashion.