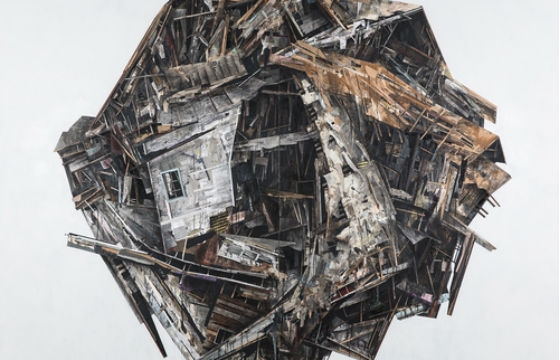 Juxtapoz // Friday, February 06, 2015
Deteriorating architecture and lacy shades of ruin embody Seth Clark's work. Amidst the clutter of rubble, collage and paint, the images are focused on dignified decay.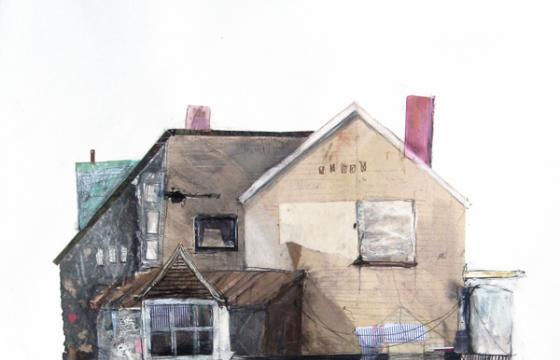 Illustration // Wednesday, November 23, 2011
Based in Pittsburgh, illustrator Seth S. Clark's series of drawings of abandoned houses is a haunting tribute to the past lives of these constructed places and their sad yet oddly beautiful states of disrepair. Each image holds its own personality and history, making it more akin to a very human portrait of dereliction than simply a run-down object of our own creation.