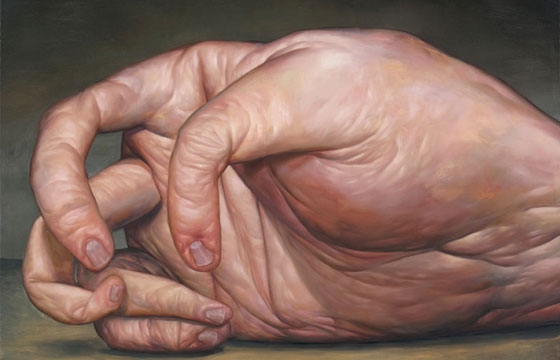 Illustration // Friday, February 28, 2014
Houston-based painter Seth Alverson creates hauntingly grotesque studies of the human anatomy that convey deep-seated anxieties of the body and the human condition. Fleshy misshapen body parts are fragmented and inflated in Alverson's explorations; even representations of the mundane and inanimate become disgustingly bodily...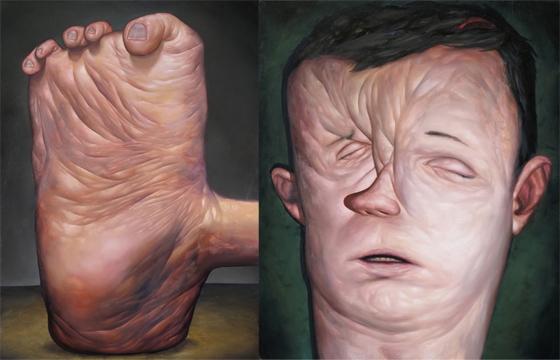 Juxtapoz // Tuesday, February 04, 2014
This morning we take a look at the work of Houston-based artist Seth Alverson. Each painting in Seth Alversons most recent body of work 'builds upon the others in an open and uncategorized way. By refusing to lead us in a specific direction, images that initially seem to be homeless remnants of the lives of others...