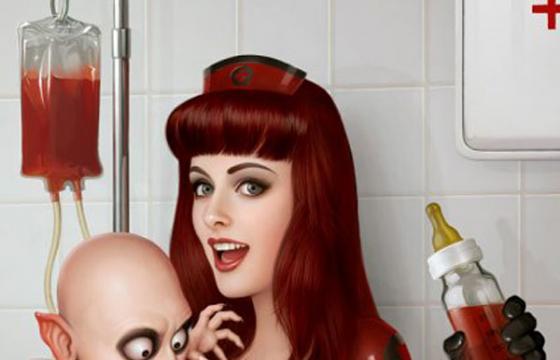 Erotica // Friday, September 14, 2012
Serge Birault is an animator whose worked on advertisements, book covers, and games for over a decade. Here we have some of his work involving busty female characters in some interesting and unique scenarios.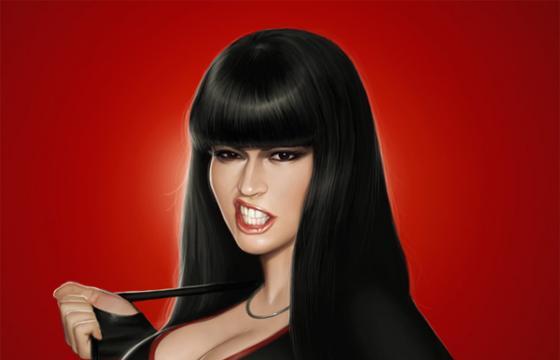 Erotica // Monday, November 21, 2011
Serge Birault is a freelance illustrator based in Toulouse, France, who creates incredibly vibrant and polished digital portraits of busty women that incorporate elements of many different genres, including pinup, goth, humor, sci-fi, and even roller derby. His work walks a fine line between realism and caricature, and we are loving it.