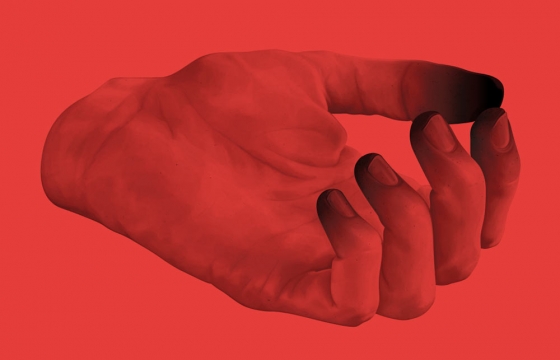 Juxtapoz // Wednesday, July 09, 2014
Over the past decade, the worlds of design, fine art and commercial art have become more blurred than ever. We sat down with Jules Julien, one of Europe's multi-dimensional talents, to discuss his emergence as an international commercial designer whose recognition has forged a bridge to the province of exhibition art.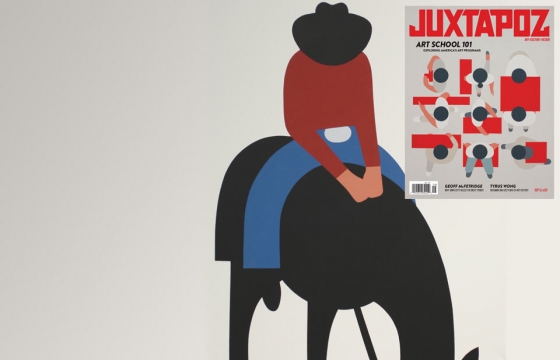 Juxtapoz // Monday, August 05, 2013
We are excited today to announce our September 2013 issue, featuring cover artwork by Geoff McFetridge and a special survey of American art schools. The issue is packed with features and coverage on not only McFetridge and art schools, but features and conversations with Laura Ball, Joshua Hagler, Kyle Ranson, Oivin Horvei, Yung Lenox, Tyrus Wong, Jules Julien, Martine Johanna, Clayton Bailey, PEAR, Isaac Tin Wei Lin, and a city guide to Savannah, Georgia.