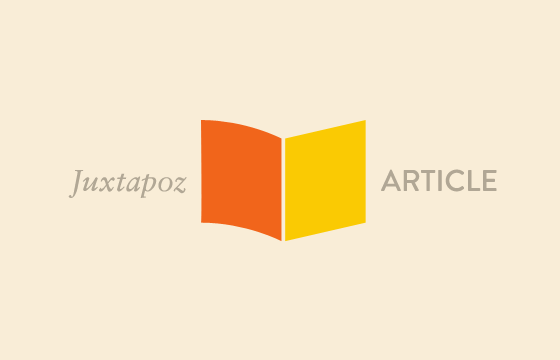 Erotica // Tuesday, July 31, 2012
Coinciding with the display of her 'Armour for Prostitutes' in SHOWstudio's 'Selling Sex' exhibition, latex doyenne Atsuko Kudo provides a lesson in dressing for pleasure. Slowly enveloping a nude model in layers of rubbery fabric live on camera, Kudo offers a unique, and subversively fetishistic, exploration of the dialogue between clothing and empowerment.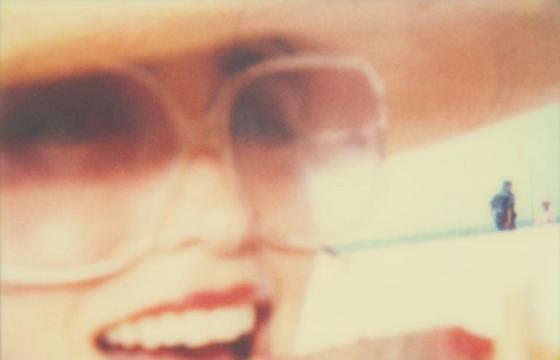 Erotica // Friday, April 13, 2012
In case our previous posts about SHOWstudio's hot and provocative new exhibition "Selling Sex" haven't already piqued your interest, here's another little taste. Curated by women and featuring leading female artists, the show explores women's sexual empowerment and the predominantly male-driven cultural commodification of female sexuality. The exhibition continues in London through June 1st, 2012.