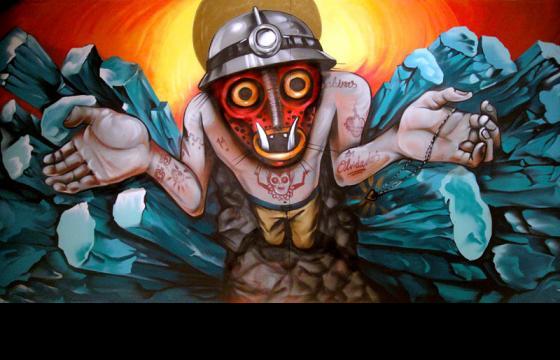 Juxtapoz // Saturday, June 04, 2011
As we are preparing an extensive feature in the magazine on Mexican artist, Saner, we asked him to send some images of his and others work in a new show in Elche, Alicante, Spain, "Mexico Street Art." Saner, Dhear, Seher, and Sego are all in the show in Spain.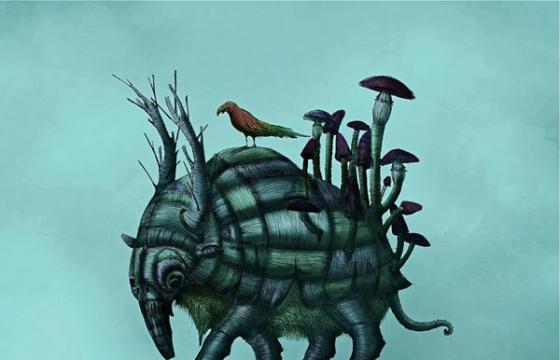 Illustration // Thursday, May 26, 2011
Illustrator and muralist, Sego, who's elaborate depictions of elements in out natural environment, creatures and insects that have somehow evolved into their own encompassing platforms of creation, can be seen enormously reproduced, on apparel and throughout the walls and streets of Mexico.