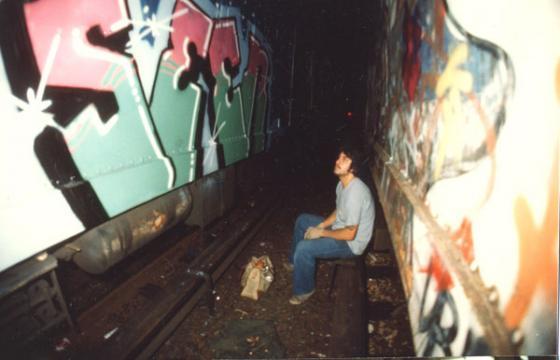 Graffiti // Monday, August 27, 2012
A classic photo of Seen in the yard admiring his handy work.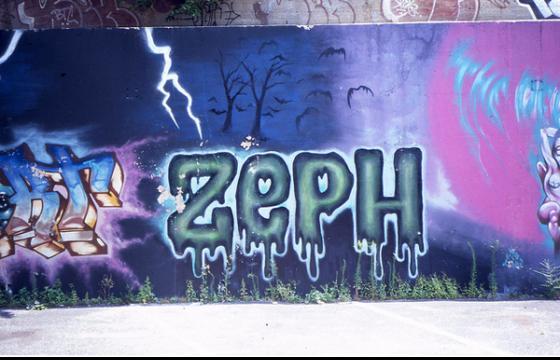 Graffiti // Tuesday, May 24, 2011
We stumbled on these throwback Hall of Fame photos and thought we should share.  Nice Zephyr, Revolt, and Seen pieces in New York.  Painted with good old American spray paint.