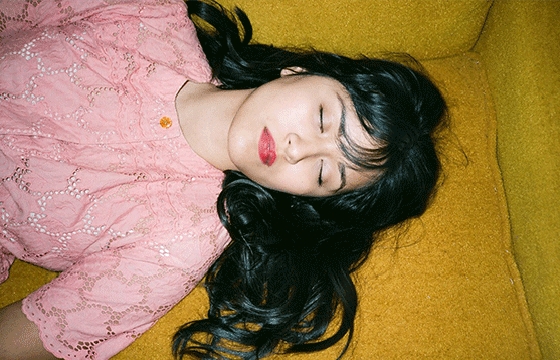 Photography // Tuesday, April 15, 2014
This upcoming weekend, Seeing Things Gallery in San Jose will present a photography group show by Deadbeat Club entitled "Field Trip" and we think it would be wise of you to go! The show will feature the work of six photographers that include Grant Hatfield, Deanna Templeton, Ed Templeton, Clint Woodside, Devin Briggs and Nolan Hall, who were all connected through the sub-cultures of skateboarding and/or art to start making zines.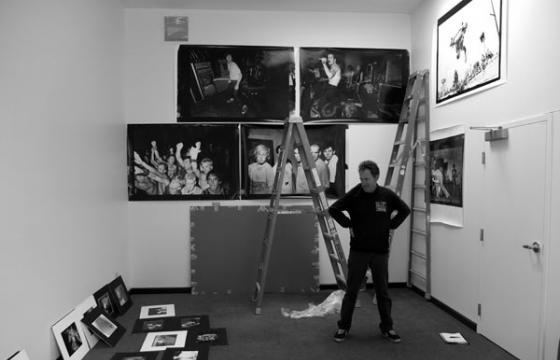 Juxtapoz // Friday, November 30, 2012
Earlier this November, Jux friends opened a new space in San Jose, California, Seeing Things Gallery. To honor the grand opening, they had legendary filmmaker and photographer Bill Daniel kick start the space with a exhibition of photos. The opening celebrated the second edition of Daniel's book, Mostly True and the viewing of Daniel's film, Who is Bozo Texino?