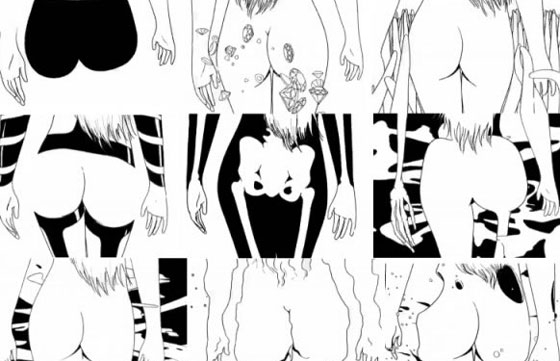 Erotica // Wednesday, January 29, 2014
A hypnotic animation dedicated to our favorite part of the female anatomy created by Mrzyk & Moriceau for Sebastien Tellier's song entitled "Look". Erotica // Thursday, August 09, 2012
Love, love, love this amazingly hypnotic music video for Sébastien Tellier's song 'Look'.  If you haven't already obsessively watched this gorgeous piece of erotic animation, directed by Mrzyk & Moriceau for the 10th anniversary of Record Makers- I advise you do so now. If you've already seen this video, please, do yourself a favor and revisit all of the voluptuous splendor that is woman.