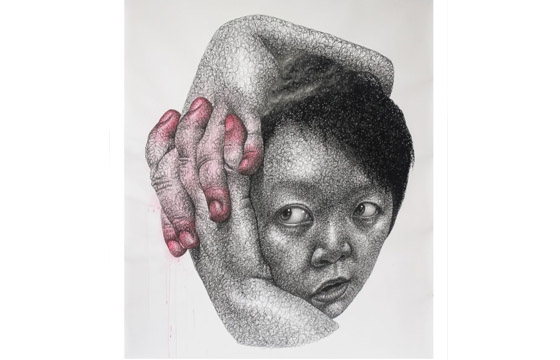 Juxtapoz // Thursday, August 14, 2014
Spunky Zoe is Seungyea Park, a Seoul, South Korea based fine artist who is part of a growing and sophisticated Korean art scene, creating work under the guise of numerous dichotomies: regional political tension, economic stability, and in Park's case, fear. Fear of other, fear of self, and fear of the unknown.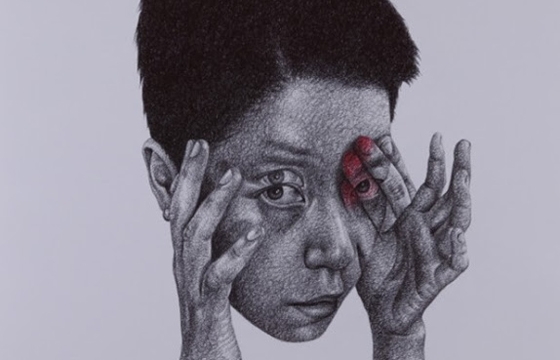 Juxtapoz // Friday, April 12, 2013
Being big fans, we have posted the work of Seungyea Park (aka Spunky Zoe) before. Born and raised in Seol, Korea, Park addresses the topic of 'Monstrousness' caused by fear in our inner world. She says, "Monsters are everywhere. At the moment 'I' within me faces the 'I' outside of me they try to avoid, conceal, and deny each other, considering the other a monster."