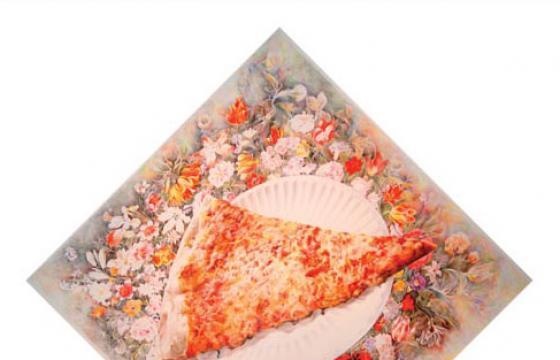 Juxtapoz // Friday, January 21, 2011
You there, reading this blog on a computer at work, wasting your employers time and money, and on their own equipment no less, we want you to meet Eric Yahnker. Look at his graphite drawings. They are over 6' tall, and you can't appreciate it in pixels, especially in Internet Explorer (that those dudes in IT are making you use)...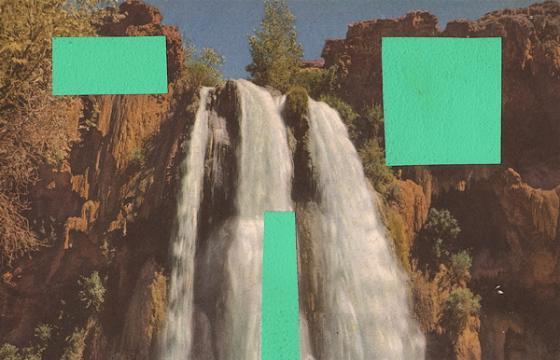 Juxtapoz // Thursday, January 20, 2011
For a long time, we have looked at Brion Nuda Rosch from a distance with admiration for some of his more simple, conceptual pieces. After seening Rosch's solo showing at Baer Ridgway in San Francisco in 2009, Rosch's work came alive, and nuances that are not so immediate on screen became so in person. More after the jump . . .