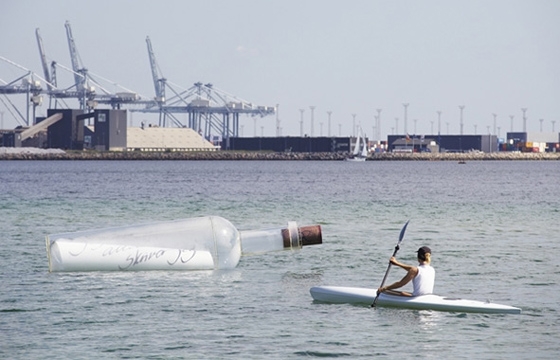 Juxtapoz // Tuesday, June 11, 2013
Last week we posted an incredible sculpture by James Dive of the Glue Society where he compressed an entire mobile amusement park, rides, games, and prizes, into a 4m x 4m cube. This week we take a look through some of the other sculptures on view at Sculpture by the Sea in Aarhus, Denmark. The event features sculptural works from 64 artists from 22 countries. We are hoping that it's success means more sculpture festivals around the world!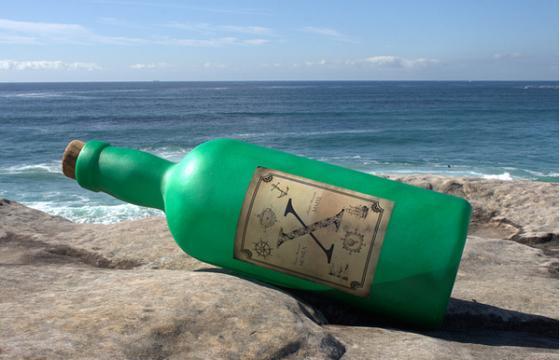 Street Art // Friday, November 11, 2011
Held annually during the summer at Bondi Beach in Sydney Australia, Sculpture by the Sea has been bringing public art to the sand since 1997.  This year brought international artists with a range of work in different mediums.  Check out some our favorites.