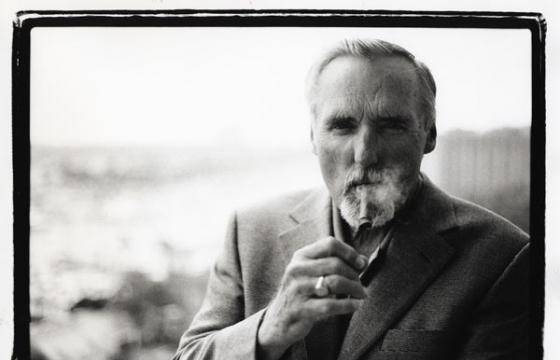 Juxtapoz // Friday, January 14, 2011
One of our all-time favorite interviews was the February 2007 feature with the late photographer, actor, filmmaker, and fine artist, Dennis Hopper, performed by Scott Caan and Estevan Oriol. Occasionally on the website, we are going to revisit these features, in full. The classic interview after the jump . . .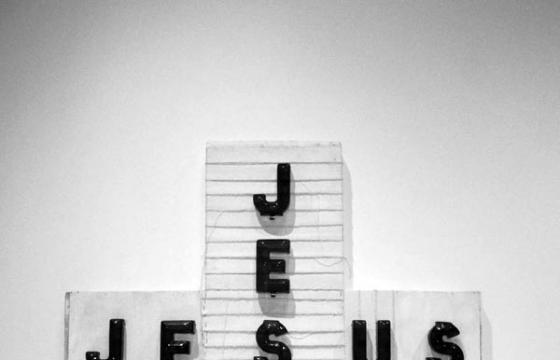 Juxtapoz // Tuesday, December 21, 2010
The people of Known Gallery just sent us a few more opening night shots from the Steve and Alex Olson Boom Boom opening. A few more well-knowns made it out to the show, including Chloe Sevigny and Scott Caan. Everyone braved the rains and the late start, but it all looked good in the end. More photos after the end . . .