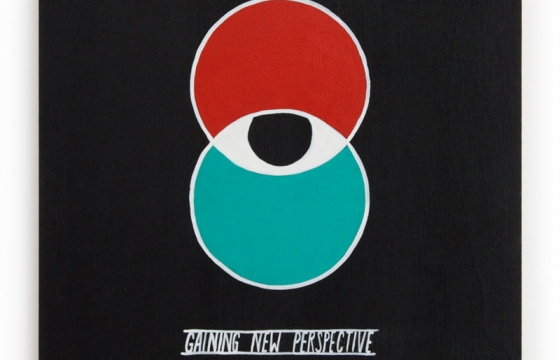 Juxtapoz // Wednesday, October 01, 2014
Art in the Age presents The Distance Between Two Points, a solo exhibition of new works by Brooklyn-based artist Scott Albrecht. The exhibition will run from October 3—31, 2014 with an opening reception on Friday, October 3rd, from 6—8pm. In The Distance Between Two Points, Albrecht explores themes of time, perception and interconnectivity. The artist took a holistic approach toward this exhibition, inspired by the concept that consciousness is informed by multiple factors, shaped by personal histories and past experiences. His goal was to create a body of work with layers of meaning, each piece functions individually yet many convey a larger message collectively, in relation to the others.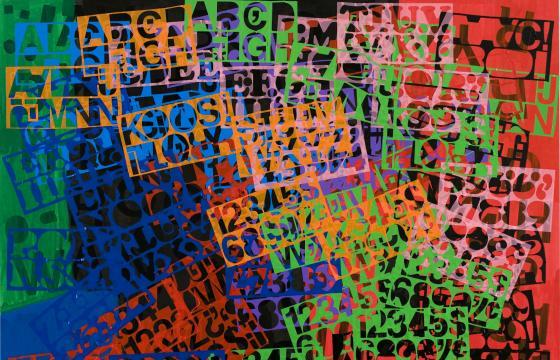 Juxtapoz // Saturday, December 17, 2011
Parlor Gallery opens their newest group show "Local Color" tonight, Saturday, December 17, featuring work by Scott Albrecht, Alex Masket, Johnny Taylor, Miles Ladin, Molly Johnson, Daniel Belardinelli, Brandon McLean, Denis Randall, Robert Ryan, Dahlia Elsayed, and Scott Szegeski.