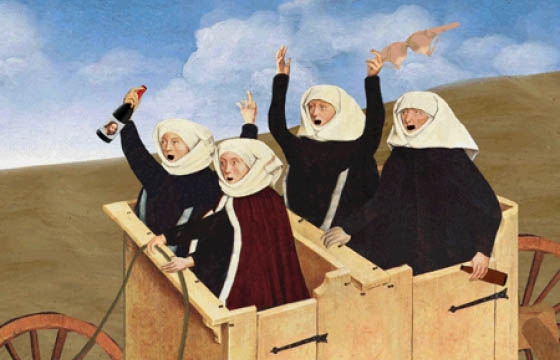 Juxtapoz // Friday, August 01, 2014
Too funny for words, we love these high-larious GIFs by the wicked Scorpion Dagger.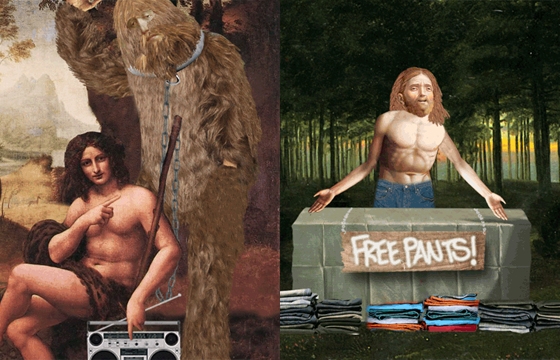 Juxtapoz // Wednesday, September 18, 2013
British artist James Kerr (aka Scorpion Dagger) has been making some pretty entertaining GIFs using mostly northern and early renaissance paintings. They remind us early Terry Gilliam animations and are helping start our day off light-hearted.