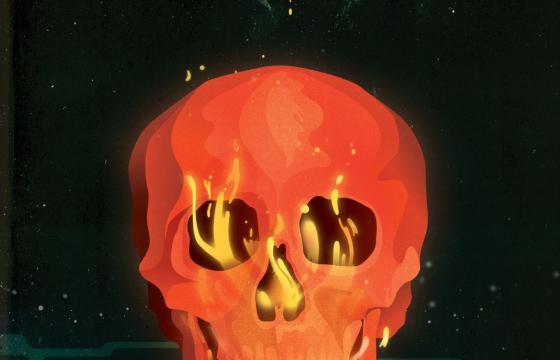 Juxtapoz // Monday, June 18, 2012
Jacob Escobedo, a creative director at Adult Swim who played a huge part in getting the July 2012 Juxtapoz x Adult Swim issue together, has 6 illustrations in the special science fiction June New Yorker, including an illustration that appears in Ray Bradbury's last published story. Jacob sent us the 6 illustrations, and the accompanying stories/authors of where they are featured.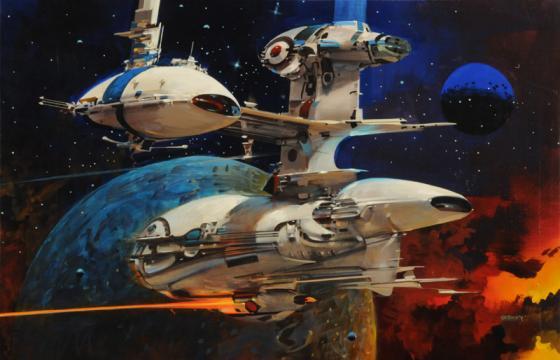 Juxtapoz // Thursday, March 01, 2012
We don't do enough straight out science fiction on this site, and when we came across the work of classic science fiction artist, John Berkey, late last night, we had to feature him today. His work with NASA in the 1960s and '70s helped create some of the most famous visuals of science fiction and outer space.