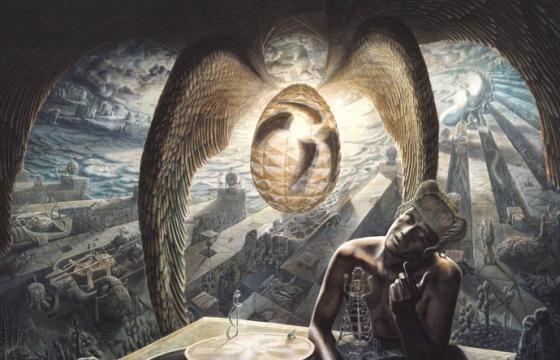 Juxtapoz // Monday, August 27, 2012
DE ES was born in 1942 in Gresten, Lower Austria, as Dieter Schwertberger. He studied the painting technique of the Old Masters in Vienna and is an independent artist since 1962. DE ES lived three years in Switzerland and twelve years in New York City. The painter is using the artist name DE ES since 1972. He lives again in Vienna since 1986.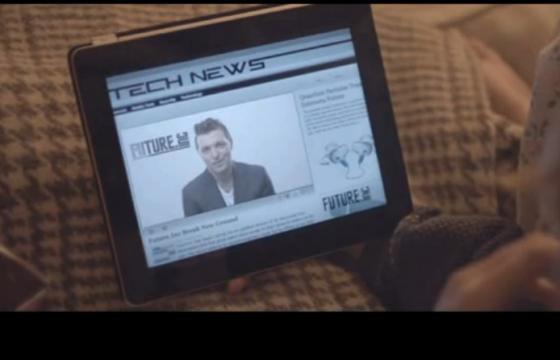 Juxtapoz // Wednesday, May 23, 2012
This is quite good, especially considering the Sci-Fi London Film Festival asks of entries to make a 5-minute film in only 48 hours. And if you have ever made a film, that is quite hard to do. On top of that, the festival organizers give each group of filmmakers the props, title, and the theme, and tell them to have at it. This year's winner is Future, Inc, by Future Tense. Again, only 48 hours...