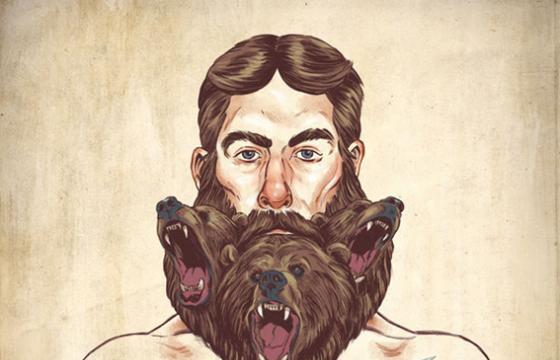 Juxtapoz // Saturday, July 14, 2012
Brandon Loving is an illustrator/artist currently residing in Savannah, Ga. He's the roughest, toughest son of a gun this side of the Smokies and he'll challenge anyone who says otherwise. With a beard of bears and an arsenal of traditional naval tattoos, we're Loving it- get it?? Ha. ha... duh....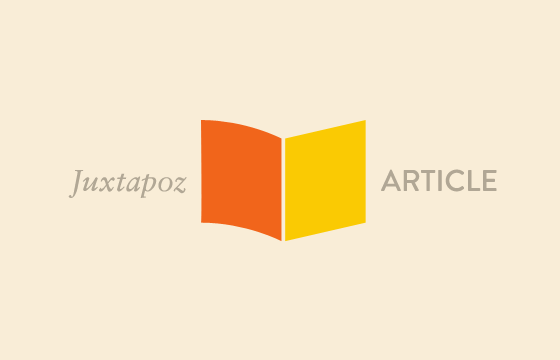 Juxtapoz // Monday, December 05, 2011
Tran Nguyen, pronounced "Tron", is a Savannah College of the Art and Design graduate and has won multiple awards for her work. Her art is absolutely stunning, with impressive detail and flawless rendering and beauty in each brushstroke.