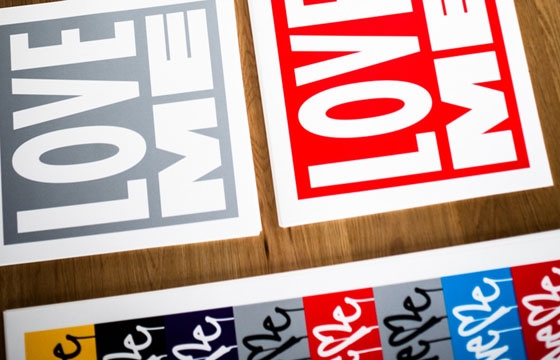 Juxtapoz // Monday, April 01, 2013
Curtis Kulig, featured in our March 2013 issue of Juxtapoz (with a special cover), is releasing a special print series with NYC's Saturdays Surf. Kulig's "Love Me" signature is available in 3 versions through Saturdays, all signed, numbered, and in limited quantities.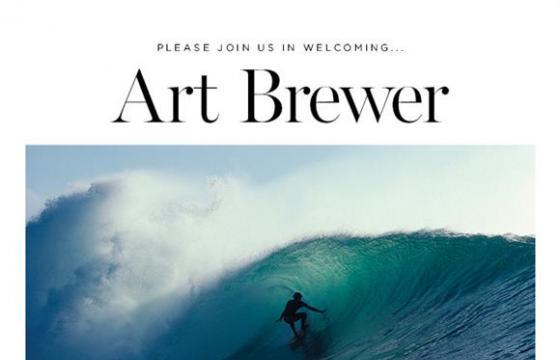 Juxtapoz // Saturday, June 16, 2012
If you happen to be in NYC tonight, Saturday, June 16, we highly suggest you drop everything and head to Saturdays Surf to see photography legend Art Brewer present a slideshow and hold a Q&A session. The surf photographer is the epitome of surf and art, and we are sure his slideshow is stunning, and his conversation illuminating. Must-see.