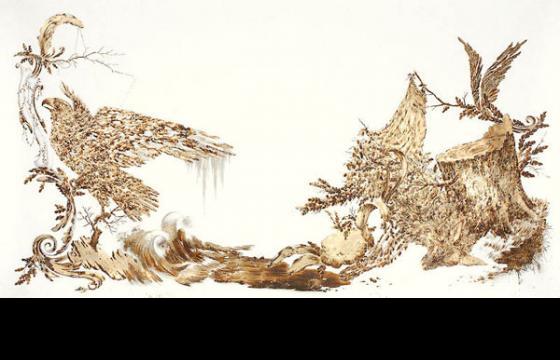 Illustration // Tuesday, December 27, 2011
The illustrative works of Bar Area based artist Sarah Smith aren't done in the most traditional means, they are much more exquisite. Her intricate drawing are created using metal leaf, corrosive, ink and pencil, creating gorgeous, illustrious works on paper.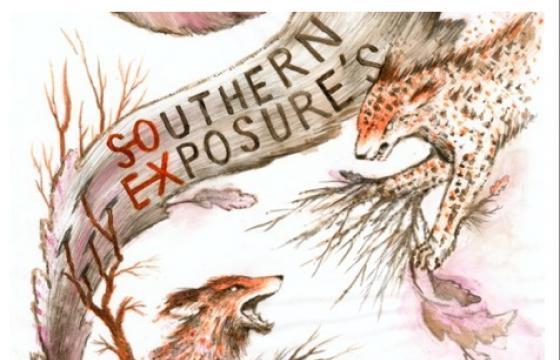 Juxtapoz // Wednesday, February 23, 2011
San Francisco's Southern Exposure will be hosting their 11th Annual Monster Drawing Rally this Friday night (Feb 25th), with 130+ artists set to participate. As Southern Exposure explains it, "The evening will consist of four one-hour shifts that each feature approximately 30 artists drawing simultaneously." More information after the jump . . .