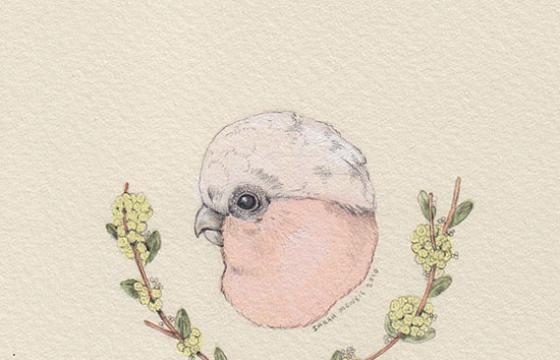 Illustration // Monday, July 09, 2012
Sarah McNeil is an adorable little illustrator currently living in Wellington, New Zealand- though that may soon change. Her precious, fragile drawings of animals, flora and fauna are so seemingly delicate that even my breathing has lessened... great work.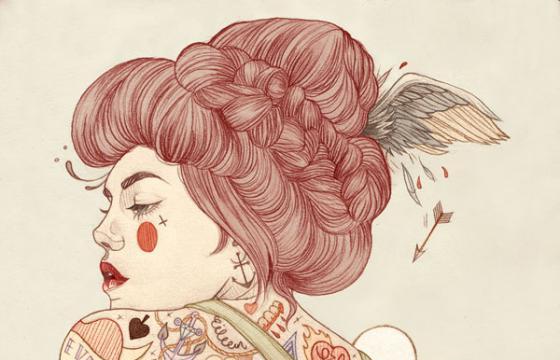 Tattoo // Friday, July 06, 2012
Artist Sarah McNeil says she likes drawing, cooking, and exploring nature. We like her illustrated portrait of this tattooed babe. Wolves, birds, and flowers are some of the subjects that make up this girl's ink work and we'd like to see more of this pretty, nature-y goodness in real life.