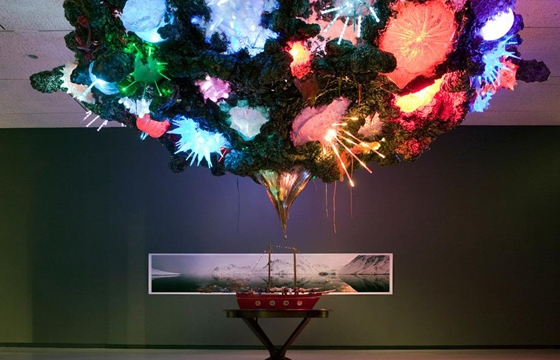 Juxtapoz // Tuesday, November 26, 2013
Sarah Anne Johnson's much anticipated exhibition, "Wonderlust" opened just last month, exploring the sexual intimacy of the internal world. We loved the images so this morning we thought we'd take a look back at her previous series "Arctic Wonderland!"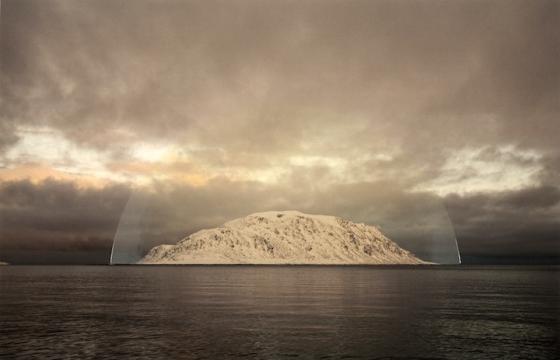 Juxtapoz // Tuesday, August 21, 2012
Photographer Sarah Anne Johnson had an artist's residency on board a sailboat near the Arctic Circle in Norwegian territory, and while she was there, she documented the beautiful landscape and serene environment. When she got back, she added subtle artistic elements to the photos, making the Arctic scene even more luminous and surreal.