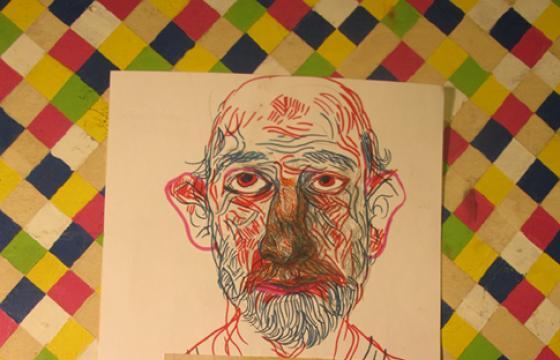 Juxtapoz // Monday, May 23, 2011
San Francisco staples Kyle Ranson and Sara Thustra will be heading East to Brookyln for a showing at Cinders Gallery on June 4, 2011. The name of the show is best of 2011, maybe ever: Shit. Free Art n Good Times. Couldn't have named any better ourselves.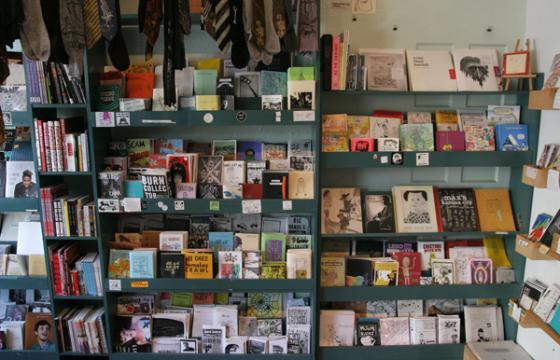 Juxtapoz // Monday, April 25, 2011
Tucked away in the Mission District of San Francisco is the D.I.Y. community based store and art gallery known as Needles and Pens. In business for over 8 years, Needles and Pens has remained a fixture retailing hand made goods such as art, zines, books, clothing, records, patches, buttons, and more...