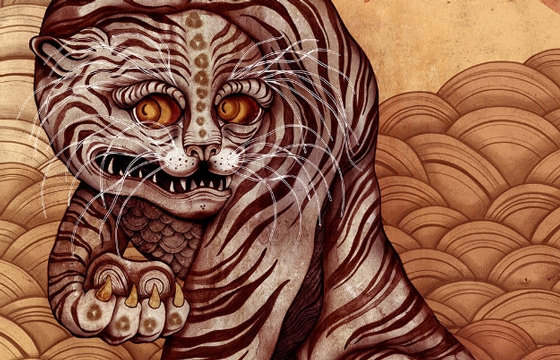 Illustration // Monday, May 18, 2015
ZSO, aka Sara Blake is an illustrator, fine artist, and designer based in New York City.A graduate of NYU's Gellatin School of Individualized Study, Sara has has been working in illustration and design ever since, completing work for an impressive list of clients that includes Nike, Ford, Hurley, Vice, Marvel, Warner Bros., and many more. She also has a website that we think is the perfect example for aspiring artists. Oh, and we also dig her artwork so we asked her a few questions: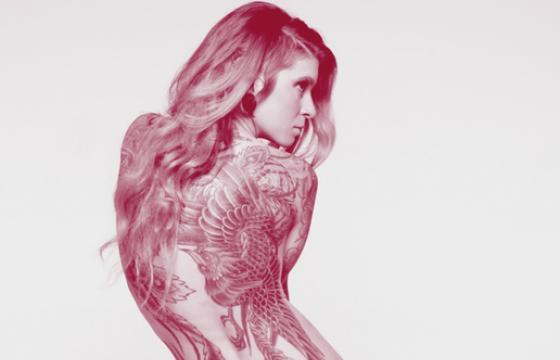 Erotica // Saturday, January 21, 2012
Sara Blake, AKA 'ZSO' doubles as both an illustrator and a gorgeous tattooed model, double bonus! Upon visiting her website, you'll find pictures of her from shoots with various photographers, which she occasionally refers to as 'collaborations', as well as images of her work as an illustrator. Sara's talent is undeniable.