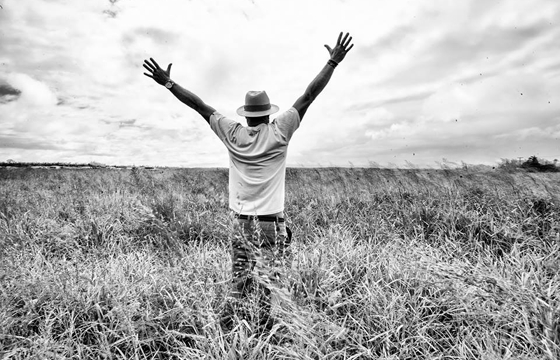 Juxtapoz // Tuesday, March 04, 2014
For over 20 years now, Sherms has built a career on being able to blend into any situation and capture the most intimate of moments. Best known for his portraits of athletes, artists and musicians from the likes of; Andy Irons, Kelly Slater, Mick Fanning, C.R. Stecyk III, Tony Hawk, Dane Reynolds, and Eddie Vedder...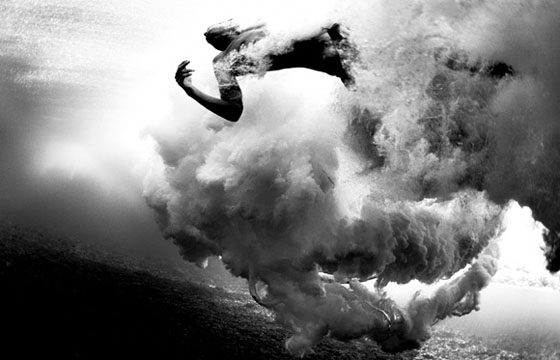 Juxtapoz // Tuesday, December 17, 2013
"Bielmann: Straight up the Man" is a short film presented by Sanuk that profiles world-renowned surf photographer Brian Bielmann. Following the lenend on his Hawaiian home turf, the film tells the incredible stories behind the iconic shots he's snapped over his 30+ year career. Watch it after the jump!