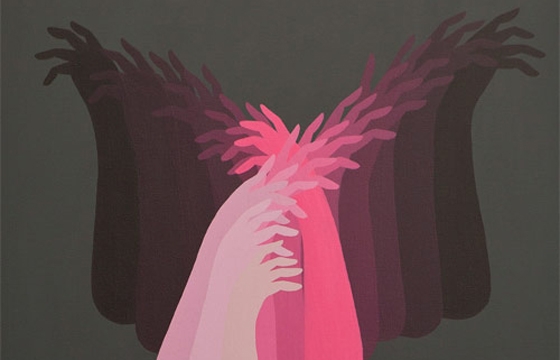 Juxtapoz // Friday, August 23, 2013
we are enjoying these paintings by Chilean artist Santiago Salvador this morning. Salvador thinks of his work as constructions, finding painting and illustration as "a gateway to the recognizable, the intimate and the ambiguous that surround us."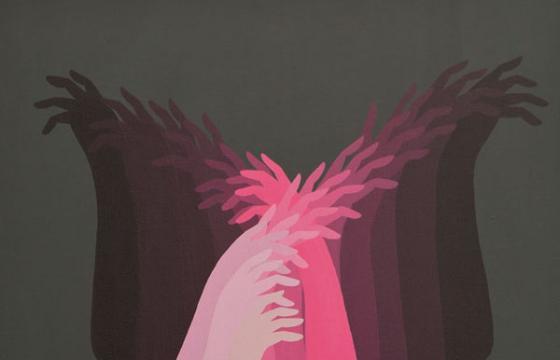 Juxtapoz // Tuesday, May 08, 2012
Chilean artist Santiago Salvador paints images of tiny, anonymous people often arranged in patterns reminiscent of traditional South American weaving. "I think of my paintings and drawings as constructions. I include recognizable elements in them and others that are not, creating a composition in a way loses a narrative logic, but maintains in itself a friendly and mysterious stability."