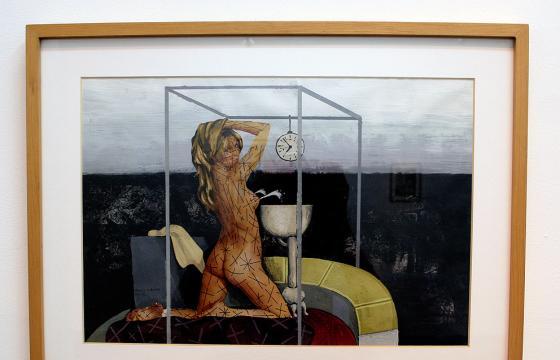 Juxtapoz // Tuesday, April 17, 2012
One of our favorite South American artists, Chile's BascoVazko, just opened a new exhibition at Galeria AFA in Santiago, entitled No tenemos donde ir (We Have Nowhere To Go). He sent us a few images of the work in the show and exhibition shots, and there are some real standout works, some of the best we have seen from the artist.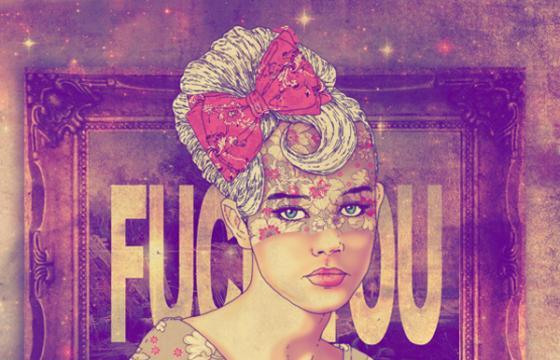 Juxtapoz // Friday, September 16, 2011
Based in Santiago, Chile, illustrator Fab Ciraolo's beautifully rendered illustrations incorporate elements of pop culture and fashion with a vintage aesthetic, creating a unique fusion of patterns and motifs that borrow heavily from the iconic characters of our childhood. With a muted color palette and sensitive composition, Ciraolo's work is evocative, brooding, and luminous.