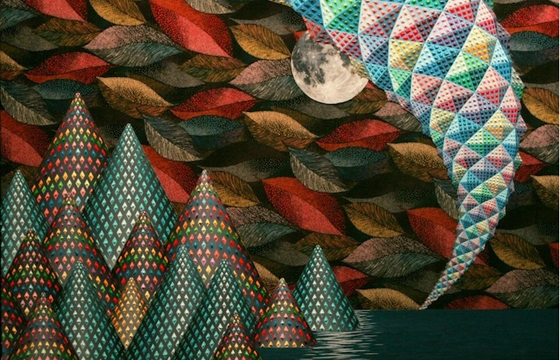 Juxtapoz // Monday, November 11, 2013
Santa Barbara-based artist David Cooley uses a dental instrument-type tool to make small dabs of paints on his work. His mixed media pieces use acrylic, spray paint, resin and fabric as the backdrop.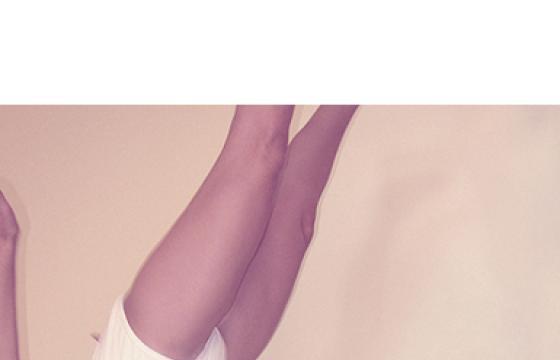 Juxtapoz // Tuesday, February 21, 2012
Santa Barbara-based photographer Will Adler has an eye for creating beautiful sharp, yet disorienting images. The photographs confuse and crop reality that asks the viewer to question the truth of the photograph and consider the manipulation of lighting and perspective that photography involves.