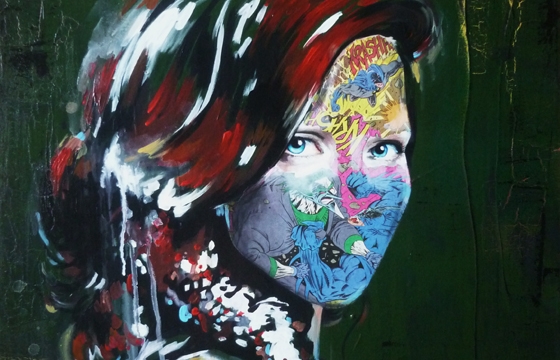 Juxtapoz // Wednesday, October 30, 2013
We have only been away from Stavanger, Norway for a month now, and we miss it already. But if you are still up in the great North, and need some art viewing in your life, we recommend checking out Montreal-based fine artist, Sandra Chevrier's new exhbiition, Les Cages; Collections of the Broken, opening at Reed Projects on November 8, 2013.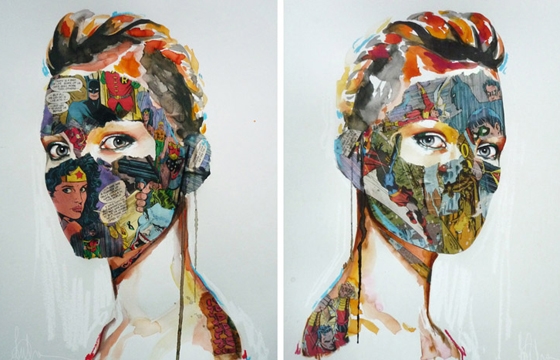 Juxtapoz // Friday, April 26, 2013
This morning we take a look at the illustrations and mixed media from Montreal-based artist Sandra Chevrier. Take a look at her series, La Cage quand la mort nous rend plus fort.