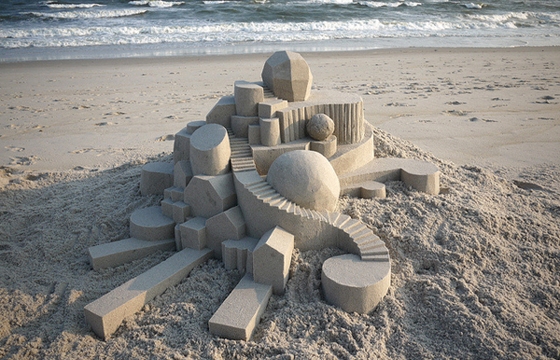 Street Art // Friday, March 22, 2013
Calvin Seibert has being occupying his time at the beach and creating sand castles out of various 3D geometric shapes. Some resemble architectural buildings or futuristic cities. He's been documenting them all, obviously due to their temporary existence.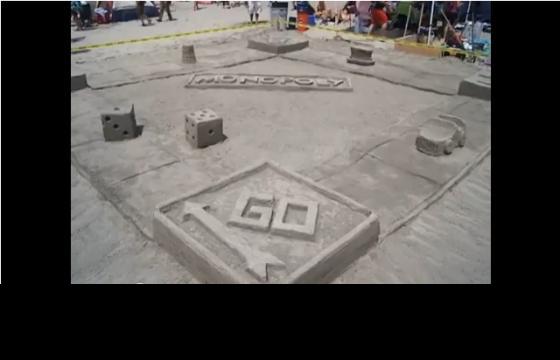 Juxtapoz // Wednesday, August 17, 2011
Earlier this summer, the annual 2011 US Sand Castle Competition from Imperial Beach in San Diego, California was held, featuring 30 professional and amatuer sand sculpting and sand castle teams competing for over $25,000 in prize money. After the jump, check out the video from this year's competition.