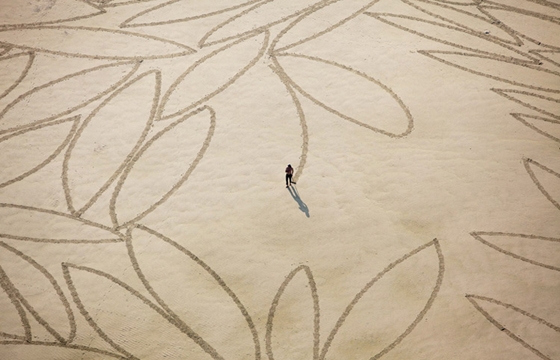 Juxtapoz // Wednesday, September 11, 2013
We know that a lot of people are aware of the earth sculptures of Jim Denevan (or better said, his sand sculpting), but we figure, summer is almost over, and there should be at least one nice beach/sand post this year.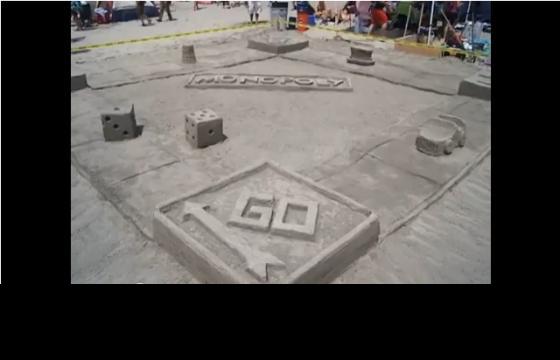 Juxtapoz // Wednesday, August 17, 2011
Earlier this summer, the annual 2011 US Sand Castle Competition from Imperial Beach in San Diego, California was held, featuring 30 professional and amatuer sand sculpting and sand castle teams competing for over $25,000 in prize money. After the jump, check out the video from this year's competition.