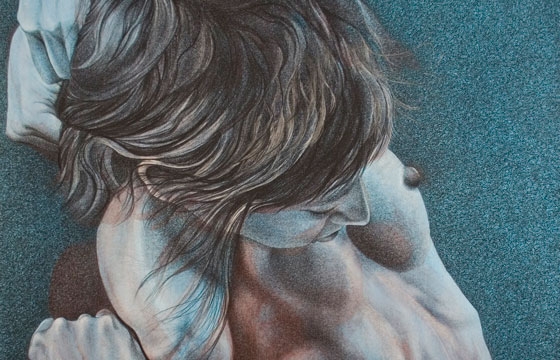 Erotica // Wednesday, June 18, 2014
'The body is a fragile mass of meat that bruises, sickens and decays. It is the conduit through which we experience our lives and it will eventually fail. Every day is a reminder that it is weak, flawed, and inescapable. We feed it antacids, aspirin, antihistamines, and antibiotics to cure one ailment or another. However, it is also a vessel to express and share emotions...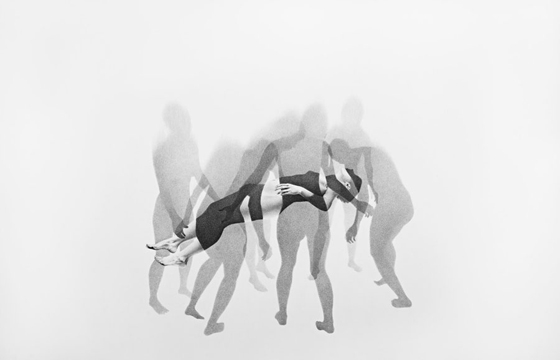 Juxtapoz // Thursday, February 06, 2014
We just ran into the works of Samantha Wall this morning, a Korean born, Portland-based fine artist who creates portraits of distress. One of her series, Partially Severed, "uses the female body as a site of struggle between subjective narrative and representations of women in Asian horror cinema." Like we said, distress.