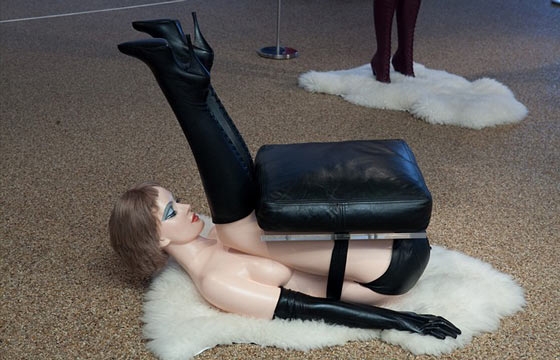 Pop Life // Friday, March 27, 2015
We had the chance to check out "Bizarre Life - The Art of Elmer Batters & Eric Stanton" last night before it opens to the public tonight, Friday, March 27th at Taschen Gallery in Los Angeles. The exhibit traces the artistic struggle of two pioneers of fetish art, from the gritty post-war streets of Time Square to their position today as cultural icons.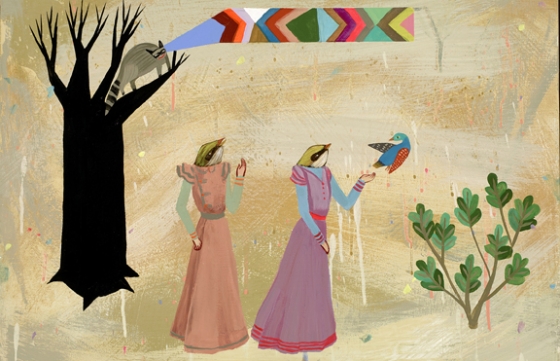 Juxtapoz // Friday, August 01, 2014
Ahead of her upcoming show at Merry Karnowski Gallery in Los Angeles this Saturday, we stopped by Deedee Cheriel's studio for a little visit! Deedee Cheriel transforms personal experience into folklore through an amalgam of influences both personal and universal. East Indian Art, spirituality, environmentalism, ritual, and landscapes of the Pacific Northwest all inform the artist's work and give context to often-personal narratives...